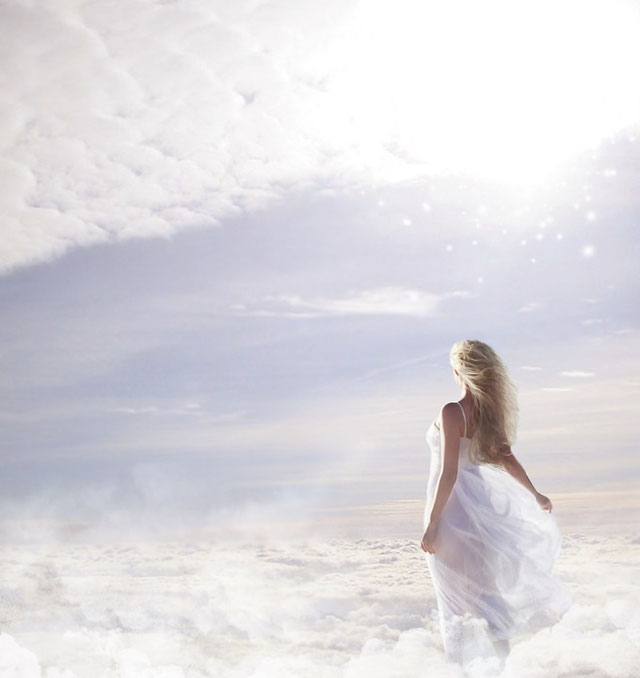 Feel how it feels inside, connect with your Divine Feminine Power to be gentle with yourself from your heart. Be patient with your process and have faith in it. Step by step you will get there. There is no rush on your path, rush is only there from your mind. Your soul is slow and intense.
❥ Many of us are clearing, both literally and figuratively. On a deeper level, healing processes are underway.
This is happening on a spiritual level and everything in you is resonating with it: your emotional body, your earth energetic body, your physical body and your light body. Everything is at work to bring you to the vibrational frequency of your soul, which is a much higher frequency than that of your ego mechanisms.
❥ The higher your vibration, the more your body will be able to transmit your soul.
This process can only take place if you continue to take it easy for a while, make a retreating movement inward. Be patient and trust your process so that all bodies can resonate with you. Respect your feminine path. It is important to be consciously ALONE. Be alone, rest and do one thing at a time. Be kind with yourself and the steps you take. Even though it is not visible to your analytical ability, it certainly sinks in, into the fabric. When you are healing yourself, be patient and loving and let your heart and gut show you the way. Trust it with abandon.
❥ In this way you allow your inner powers to increase.
Meditate with your inner Mary Magdalene, with Isis, with the Goddess and ask her to take charge of every aspect of your life. Do not misunderstand that these are outside of you. No, these energies are part of your being as a woman.
We have forgotten to meditate and be patient, be still, wait and integrate. We have forgotten to let go of expectations and rest even more. We have forgotten to listen to the whispers of our souls, to go to the depths of our treasuries.
Be gentle and kind to yourself and others and respect the awakening of your feminine soft power, your womb power connected to your heart consciousness.
❥ In peace, healing and health takes place and you reconnect with your universal inspiration, your creativity, your flow, your stream, your unconditional love in which you feel your soul mission awakening again and you can start living and manifesting your true potential again.
You will still have plenty of time to explore the dark caverns of your soul, learn to embrace your shadow sides, harness your powers, learn to free yourself to awaken into a 5th dimension of higher heart consciousness.
Give yourself the gift of slowing down time, just when you feel tremendous pressure from fear and you are results-oriented
Connect with the wise woman within you and kiss her awake. Welcome the shift that is happening in you right now.
As you do this, let your childlike wonder and amazement fill every part of your being. You deserve to feel joy and happiness.
Then you will see that you are going to recover to equilibrium and you will be able to maintain your balance.
Tamara Beekmans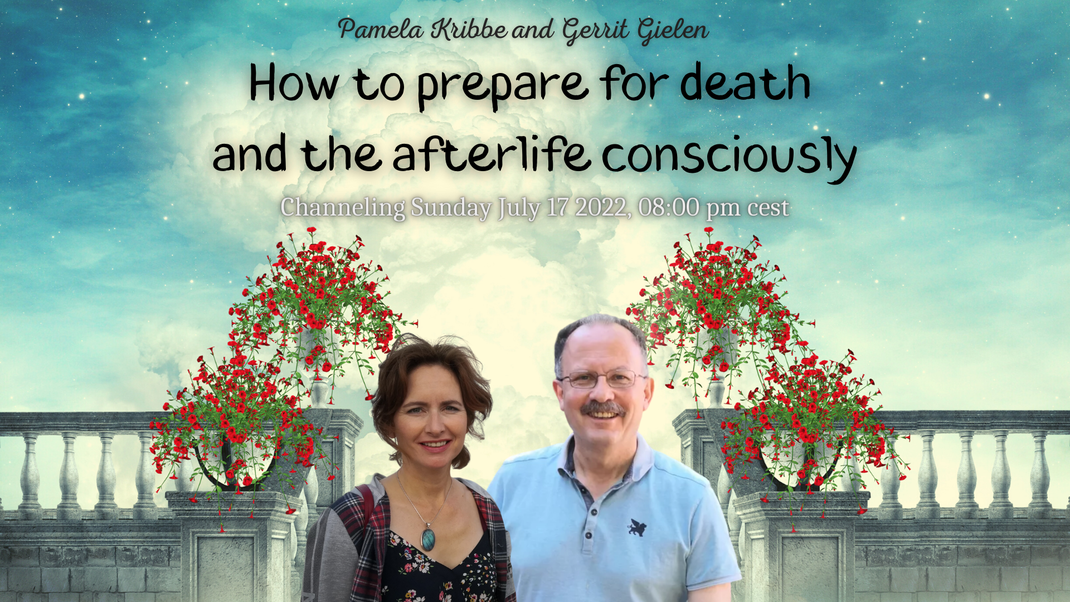 Stay informed of new developments
❥ Sign up for the newsletter