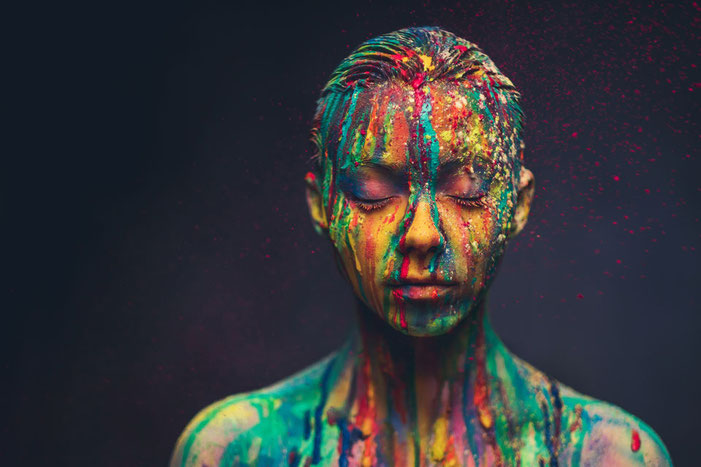 ❥ People who can feel deeply without too much ego noise, they know. People who have done their homework well, they know. And many of them are waiting for it to go mainstream.
And I understand that.
But remember, it's already started. And it's happening in steps that fit the ultimate goal, to create a major breakthrough as humanity in creating the New Earth.
So it can't be done all at once.... That would be too overwhelming...
❥ So humanity is being prepared step by step.
For example, in an English sports program that seems to have been on the tube for 30 years, it was discussed that it is noticed that there are more and more athletes with heart complaints. And yes, even the one you are not allowed to talk about was mentioned. That's not a small thing, that's a big step.
❥ The question is not whether it will go mainstream, but when it will.
And the answer to that is simple: Exactly at the right time.
And if it is not yet the case, then that is exactly the intention. So then we as humanity need a little more preparation time.
So use that time. Feel where you stand... Grab your role....
❥ Are you ready to accommodate people who are going to be completely overwhelmed?
❥ Are you ready to start giving answers from your heart to people who suddenly want to know more about what is really happening?
❥ Do you understand that it is extremely important to share about the mess that has been created and the beauty that is going to come out of it?
See also the signs, see the preparation of people who do not know that they are being prepared. Do you think it's a coincidence that Hugo was under fire? Of course not. It's preparation. From journalists, from politicians and from citizens.
Most people fell for the propaganda. Or have allowed themselves to be blackmailed. And what do you think will happen when they find out this is what it is?
Some people will feel ashamed. Feel cheated. Get angry.
And many of them will feel the motivation to go deeper. Or to take action. Or to interview a critical scientist for once.
❥ Keep having faith. The truth is going to become visible. And if you don't have that trust, understand that this is your lesson.
We're going to celebrate freedom...
We're going to celebrate truth...
And we're going to celebrate making healthy choices by having good intuition, and/or using common sense, and certainly showing backbone.
❥ And we're going to help people. As best we can and only if they need it.
Feel that you have come for that. And work on the last bits of preparation you can do. It's going to be fast in the time ahead.
Have a magical Now,
Pim Smit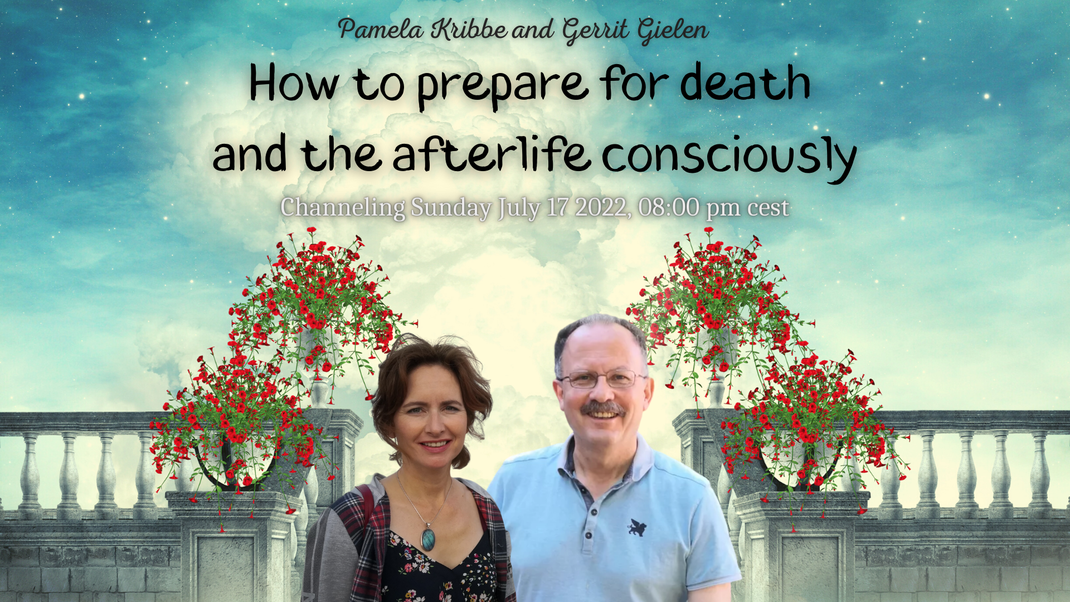 Stay informed of new developments
❥ Sign up for the newsletter