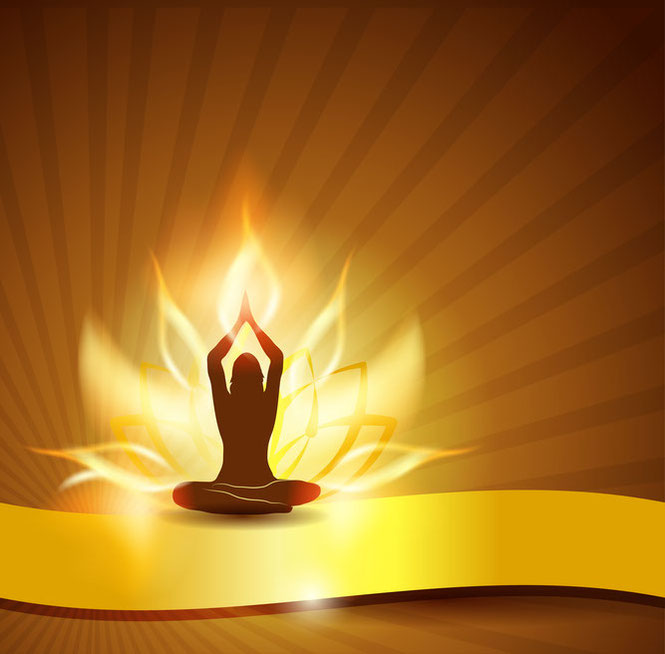 Lightwork is for a large part darkwork
Transmuting the unlit within yourself allows the light to enter.
This can be painful, confronting and stressful.
Not surprisingly, many lightworkers choose the spiritual bypass. And focus only on the light in the upper chakras. On light and love, on ecstasy and bliss.
❥ But if you don't transmute the unlight in the lower chakras. If you don't face your pain, trauma, entities and karma. They will continue to co-create your reality. And keep you in a false reality.
So in, so out....
Face your demons it my motto.
As the Buddha said:
❥ Pain is a gateway to enlightenment. Go through your pain. Feel through and live through it. Accept and Transmute it. Then the light can enter... Then you will be free.
Free to help others transmute their unlight. Free to transmute the unlight in the world.
For the good of all!
❥ The path of the lightworker is not an easy path. But it is the most beautiful path there is! (But that is my opinion)
Robert Bridgeman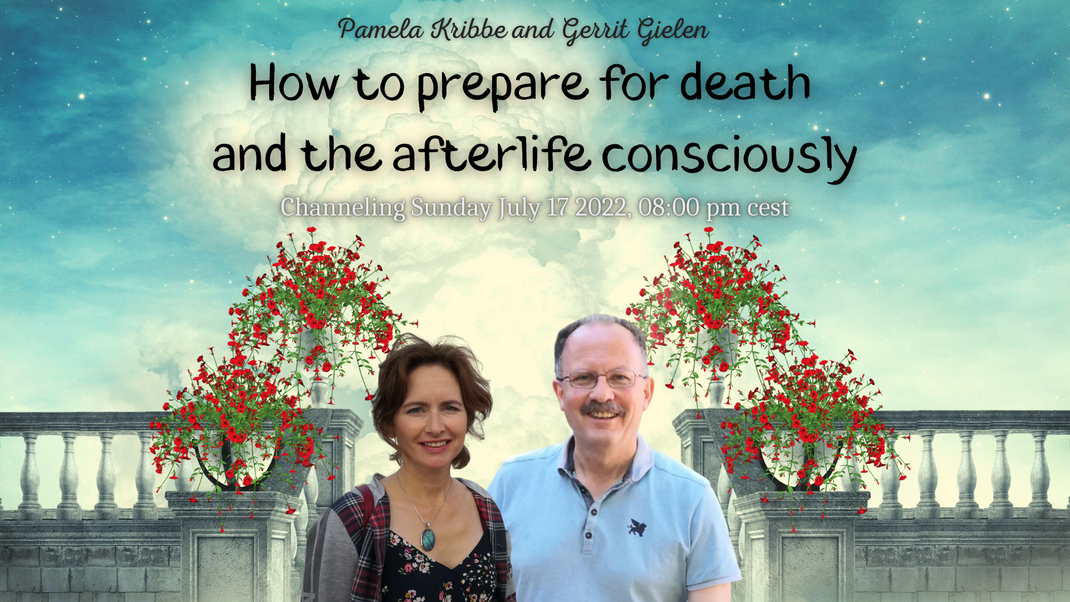 Stay informed of new developments
❥ Sign up for the newsletter