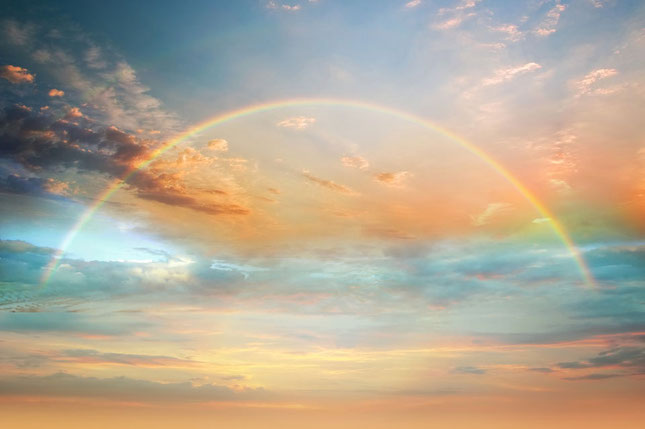 ❥ Now that the first half of 2022 is over, it's good to take a moment to look back at your year so far.
Many chances are you've felt stressed, perhaps at multiple trigger (growth) points in yourself and/or in your life.
Maybe you've already succeeded in taking yourself further (than you thought you could) that way, and you've overcome one or more things in yourself.
Maybe you finally got through your fears, and did what you didn't dare before.
Perhaps you have now persevered and persevered where you had previously stopped long ago.
Perhaps you have succeeded in shattering the illusions you cherished, and you can finally move forward.
Or maybe you have taken steps that you previously did not want to take, because they took you out of your comfort zone.
Or you've come to like yourself better, and as a result have been able to make decisions that reflect that self-love.
This is the year in which you become increasingly aware of the degree to which you have the dexterity and the capacity to bring yourself into balance again and again - in whatever circumstances your outside world finds itself, however much it storms within you - and to ground yourself, that is to say to feel more and more who you are, to develop more and more firmness and certainty and self-confidence (from the heart and soul, not from the ego) with which you stand clear and ready in your life, and are able to distinguish between main issues and minor ones, whereby you come home, and stop looking for something you cannot find, because it is in you: all the love, serenity, strength, wisdom, that you thought you had to find elsewhere.
❥ Where you can focus on what is important to you, so that you do not lose yourself in a hundred and one things that time and again take your attention away from the core, from your core.
Through which you can live your passion, your drive and your soul energy, because it is not hanging meters above you, but is well embedded in your lower chakras. Through which you make your dreams come true. Together with all others who find peace in accepting and loving themselves, others with whom you can safely be your self. I wish you a beautiful and fulfilling summer!

Fran Tielemans
www.maitreya.be
Stay informed of new developments
❥ Sign up for the newsletter