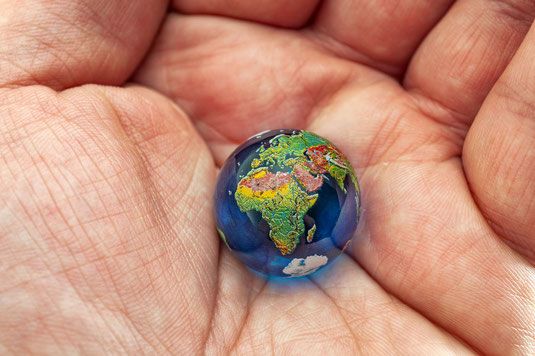 What a strange world. What a contrast. The pains lived by some are so great, and so is the happiness lived by others.
And also on an individual level there is contrast. Is there a wave motion in your state of Being.
But more and more people are using the space they have to start living more from their heart. And the more your heart opens up, the more balance there is in your state of being.
Circumstances then no longer have such a great influence on how you feel
❥ And it's important to realize that, because the contrast is only going to get bigger in the coming years.
As a deep transformation takes place in the vibrations on Earth, the feedback mechanism of life becomes more powerful. If you choose for heart, it will come back to you even more powerfully. If you choose for ego, that will also come back to you even more powerfully.
Choosing for heart is also about finding the courage to work with interpretation.
Together with my guide Lamané I gave a wonderful session yesterday in which this became so clear again. What you make of what is determines how you feel.
❥ Everything is neutral in the core.
❥ Also the war.
The war that is currently being waged against humanity.
It becomes what it becomes because of your interpretations, which stem from your beliefs
❥ Learn to work with that and you make yourself infinitely powerful. And infinitely free.
You will no longer have to wait for a savior outside of yourself. You are your savior. As it always was. But now you are ready to really start living that.
We are in the middle of the process of creating the New Earth.
❥ And the greatest pioneers in this are the people who have the courage to stand with bare feet in the war and with open hearts to find the peace within themselves.
Breathe in, breathe out.
You can do this. You can do this. You were born with the potential of peace, you just need to remember it.
Beautiful friend, beautiful pioneer, allow it.
❥ Allow the wisdom that shows you where the game of fear and love is really played: in your interpretation and intention.
There lies the key. There lies the liberation. There lies the possibility of creating all that you really want.
See the war, but choose peace. As best you can
Without suppressing anything. But with the desire to seek the space that is there. Space for heart-based interpretations, which in turn lead to heart-based intentions.
❥ Nothing outside of yourself can stop you from growing into an even more heart-born existence.
How beautiful is that?
Have a magical Now,
Pim Smit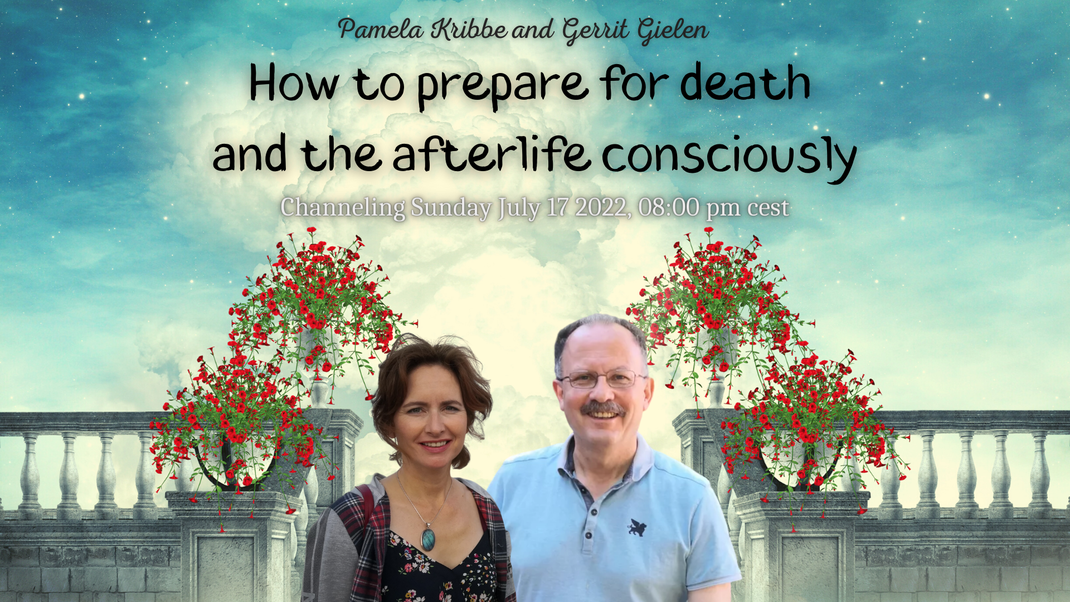 Stay informed of new developments
❥ Sign up for the newsletter