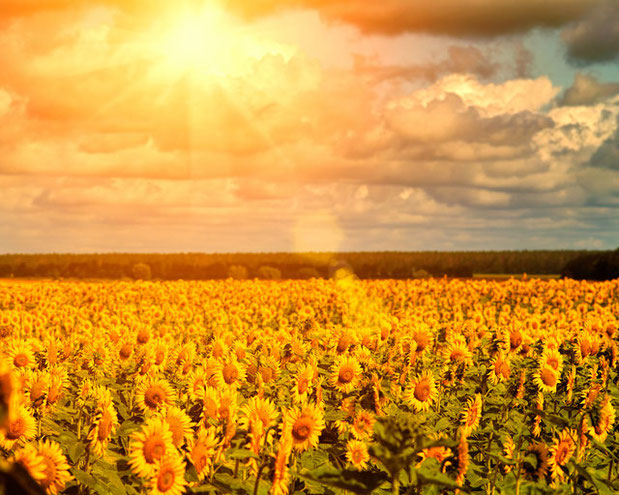 ❥ The sun at its highest point provides the longest day (light) of the year in the northern hemisphere.
The build-up to this astronomical point is characterized by longer days each time in the sense that it is longer light, and less night (dark).
Astronomically, this is the beginning of summer, while after the summer solstice, daylight slowly begins to decrease again.
During the solstice, the sun is at its highest point, sunlight radiates abundantly. Sunlight that is also the reflection of and reflects the frequency of our own golden Light and consciousness.
A peak moment to re-introduce our own inner Light. To radiate most powerfully. To awaken our firepower deeper than ever.
❥ The longest day of the year carries the most light encodings to awaken and activate our own inner Light. It feels like a turning point.
Just where in the June energy (6-6 energy, June 2022) a lot of unconscious shadow has also been vibrated and lifted up, the activation of inner light reaches a potential to illuminate that shadow more deeply, so that it can be seen through and become conscious. And from there to transform and heal where needed.
❥ The summer solstice thus helps you to re-find, re-innovate, activate and integrate your own light force more deeply, so that it can be directly used in the personal processes you are walking through in your life.
To be able to turn around the unconscious, limiting, old patterns where your light does not yet shine. To bring that to consciousness, your center (balance and alignment).
Willemien Timmer
Blijf op de hoogte van nieuwe ontwikkelingen
❥ Schrijf je in voor de nieuwsbrief