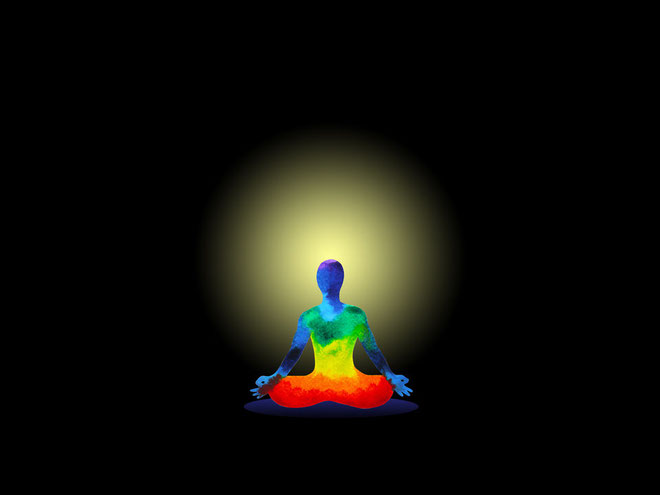 For anyone who goes through life with open eyes, one thing is very clear; all sorts of things are suddenly coming out at a rapid pace. A crack has appeared in the bulwark of lies, and that crack is splitting open.
This process that has been set in motion is going to bring about great change. People are going to see that they have been deceived.
From now on, the awakening process is going to be very hard. There is no soft way anymore. It is jumping along in the depths of the truth, or drowning in the illusion created because the truth was too overwhelming.
❥ Understand that this is going to be tremendously overwhelming for a lot of people. And see the love in your path, where you have chosen an awakening that was allowed more space.
Can you now give others the space to be overwhelmed? Can you feel the basis of unconditional help to your fellow man, which is simply being present?
Continue to believe in your own power of manifestation. You do not have to sacrifice anything. You are just an example when you show that sacrifice is a typical ego game. And that you choose for heart. Keep receiving, stay open, and remember that you are being taken care of. There is a team of guides who will accompany you on your journey, on your soul path.
Prepare yourself from love. Feel what is right for you. And don't be distracted by people who say your preparation comes from fear.
❥ When you go for a long walk you tie the laces of your shoes. And you decide whether you do this because you want to have a nice walk, or whether you do this because you are afraid of falling.
The physical act is the same, the intention substantially different
There will be no more breathing. And that's why it's all the more important that you give yourself breathing breaks. Let go of everything, at the right time. And be pure in what you do, to nourish yourself in your actions. Act from your heart, and you won't outrun yourself.
Allow people their process. Allow people their path. Let them wander if you can't reach them. Focus on seeing the bigger picture and on the people who somewhere have an openness to move with you in the New Earth creation. This does not mean that you will drop others, but it may mean that you will start to have a different connection with some of the people around you. Again, your ego may think it needs all sorts of things, but your heart knows what you really need.
There is service in everything. It is up to you to feel to what degree you are willing to see the service. And the more you remind yourself that you are a soul with a human experience, the more space you are going to create within yourself for a focus on service.
❥ You are here to walk the path from ego to heart. Just like everyone else. The core is the same, the way is sometimes completely different.
For some people, the way to move from ego to heart is to break free from docility. For others, the way is to not feel responsible for the consequences of others' docility.
For some, the way is to deal with guilt from shutting out and not seeing others who wanted to help them. For others, the way is to seek within themselves the pain of being excluded and not seen.
❥ There will be no more breathing room. But let this nourish you. You are ready for it. You are going to overwhelm yourself with forces within yourself that you have not tapped into before. You are going to feel even more clearly what your path is, your role in these troubled times.
Stand up for love.
Stand up for freedom.
Stand up for the children.
And enjoy being part of the powerful wave movement that is sweeping the Earth.
Everything that needs to be seen is going to be seen. And you don't have to work hard to do that. You just have to go with the flow of your heart.
Have a magical Now,
Pim Smit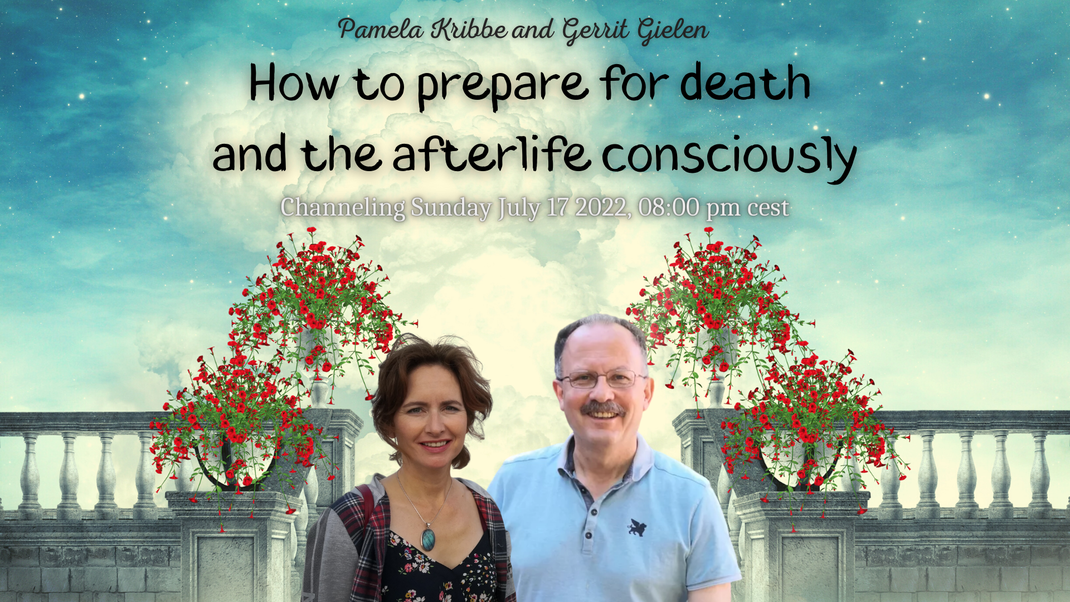 Stay informed of new developments
❥ Sign up for the newsletter